Gallery ART-PRIVAT
Friedrich-Ebert-Sraße 149 , 2nd right floor
34119 Kassel, Germany
Opening times by appointment.
+49 - 561 - 771844
When searching for accommodation in Kassel, we are happy to help.
Nora von der Decken and Till Mertens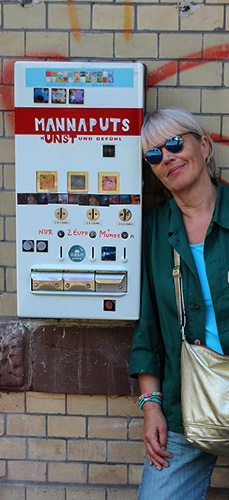 Galerie ART-PRIVAT
Friedrich-Ebert-Sraße 149
2. Stock rechts
34119 Kassel
Besichtigungstermine nach Vereinabarung
+49 561-771844

Bei der Suche nach Übernachtungsmöglichkeiten
in Kassel sind wir Ihnen gerne behilflich.
Nora von der Decken und Till Mertens